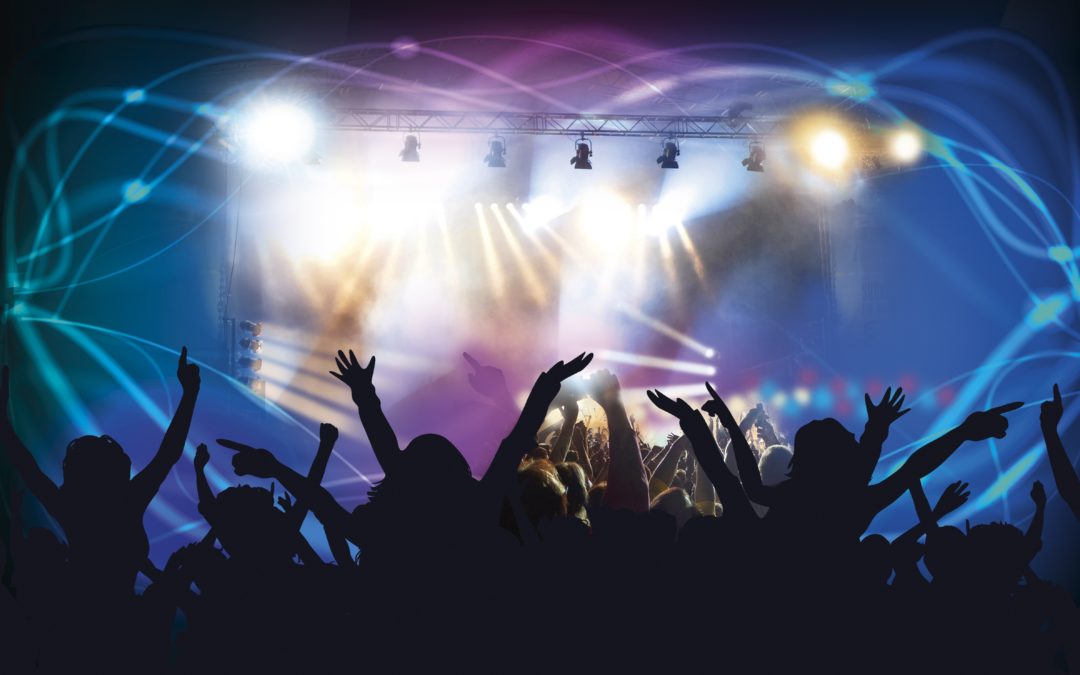 by admin | 6 Aug 2021

This Event is Open to Friends and Family only of HHHH and Harvel Residents. This is not an Open Event.
Testimonials
I love dancing to live music especially to the Jellys – you're the best band I've seen play. I thought other bands where good but you guys are far better because of the crowd interaction you have ,you entertain ,not just singing looking down xx
Anon.